Epic Games 180 TL'lik 2 oyunu ücretsiz dağıtmaya başladı
Epic Games, yeni bir kampanyayla toplam fiyatı 180 TL olan 2 oyunu oyuncularına ücretsiz olarak sunuyor.
Epic Games, oyun dağıtımı pazarında zirveye oynamaya devam ediyor. Özellikle haftadan haftaya popüler oyunları ücretsiz olarak dağıtması şirketi iddialı bir konuma getiriyor. En önemli rakibi Steam ile arayı böyle açmaya çalışan şirket, yüksek ücretli oyunları da ücretsiz olarak dağıtarak oyun severlerden takdir görüyor.
24 TL civarı bir fiyata sahip olan The Stanley Parable ile 154 TL değerinde bir fiyata sahip olan Watch Dogs oyunları şu an Epic Games'te ücretsiz olarak satın alınabiliyor. Ayrıca Watch Dogs ilk kez ücretsiz olarak dağıtılmıyor. Yapımcı şirketi Ubisoft daha önce de UPlay platformunda oyunu kısa süreliğine ücretsiz dağıtmıştı.
The Stanley Parable
The Stanley Parable oyunu Half Life'ın bir başka versiyonu olarak karşımıza çıkıyor. Stanley karakteri bir şirkette 427 numaralı bir çalışan ve tüm gün sandalyesinde oturup tuşlara basıyor. Aşırı monoton bir süreçte farklı şeyler yaşamaya başlıyor ve oyun bizi yönlendirerek sona götürüyor.
Oyun tarafından bize 6 farklı son sunuluyor ve tüm sonlar birbirinden farklı oluyor. Ortalama bir saat süren oyunu her oynadığımızda farklı bir son yaşıyoruz ve oyunun ilginç tarafı oynayanı etkilemesi oluyor.
Watch Dogs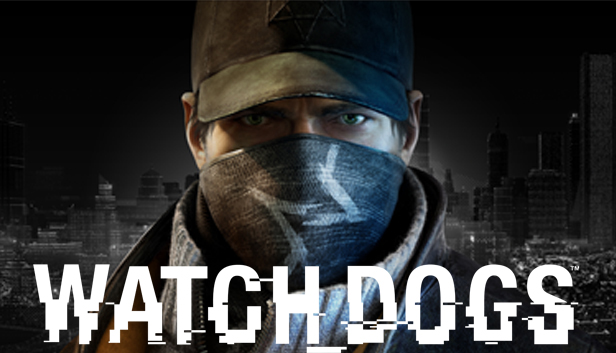 Aiden Pearce adında bir karakteri yönetiyoruz ve oyunda hacker yeteneklerine sahip oluyoruz. Bir arızayla beraber şehirdeki tüm sistemler bir hacker tarafından çökertiliyor. Daha sonra şehirlerin teknolojik sistemleri "CtOS" adı verilen bir sisteme toplanıyor. Pearce adlı karakterimiz de Chicago şehrinin teknolojisini kontrol eden Central Operating System adlı sisteme sızarak şehri kontrol ediyor.
Pearce'in amacı ise geçmişte ailesine saldıran ve yeğeni Lena'yı öldüren salgırganlardan intikam almak. Silahı ise tüm şehir olarak karşımıza çıkıyor.
Çıktığı dönemin en çok konuşulan oyunlarından biri olmayı başaran ve şirket adına büyük bir başarıya ulaşılan Watch Dogs oyunu, farklı hikayesi ve sürükleyici senaryolarıyla The Stanley Parable oyunu şimdi Epic Games'te ücretsiz.
Görüşlerinizi yorum yaparak bizimle paylaşın.
Daha fazla haber için Twitter, Instagram, Telegram ve Youtube hesaplarımızı takip edebilirsiniz.
İlginizi çekebilir
PUBG Mobile Lite için Bahar güncellemesi
PlayStation 4 oyunları PlayStation 5'te çalışacak mı?